MEXC Support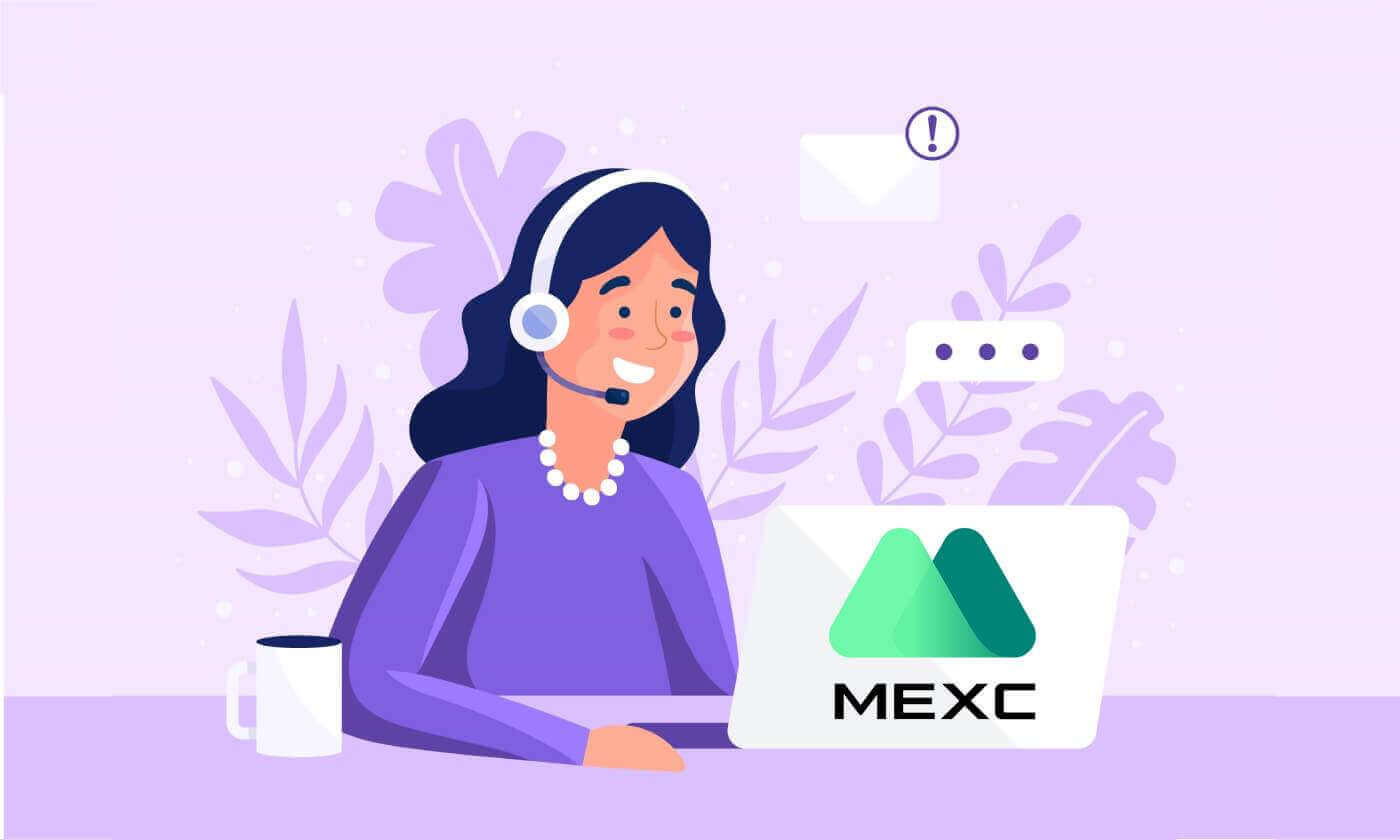 Here is a quick guide of where you can find answers to your questions. Why do you need a guide? Well, because there are a bunch of different types of questions and MEXC has resources allocated specifically to get you on track and back to doing what you want — trading.

If you have an issue, it is important to understand which area of expertise the answer will come from. MEXC has a plethora of resources including an extensive FAQ, online chat and social networks.

So, we will outline what each resource is and how it can help you.



Online Chat
MEXC's online chat feature allows you to speak with one of our technical support staff members in real-time and get answers to your questions. These individuals are highly qualified, available 24 hours a day.
They can help you with navigating and utilizing different functions within the platform, troubleshoot any technical issues you might be having with the site, and match you with the proper resources you need to answer your question if it is outside their specialty.
1. Find the Help button on the right below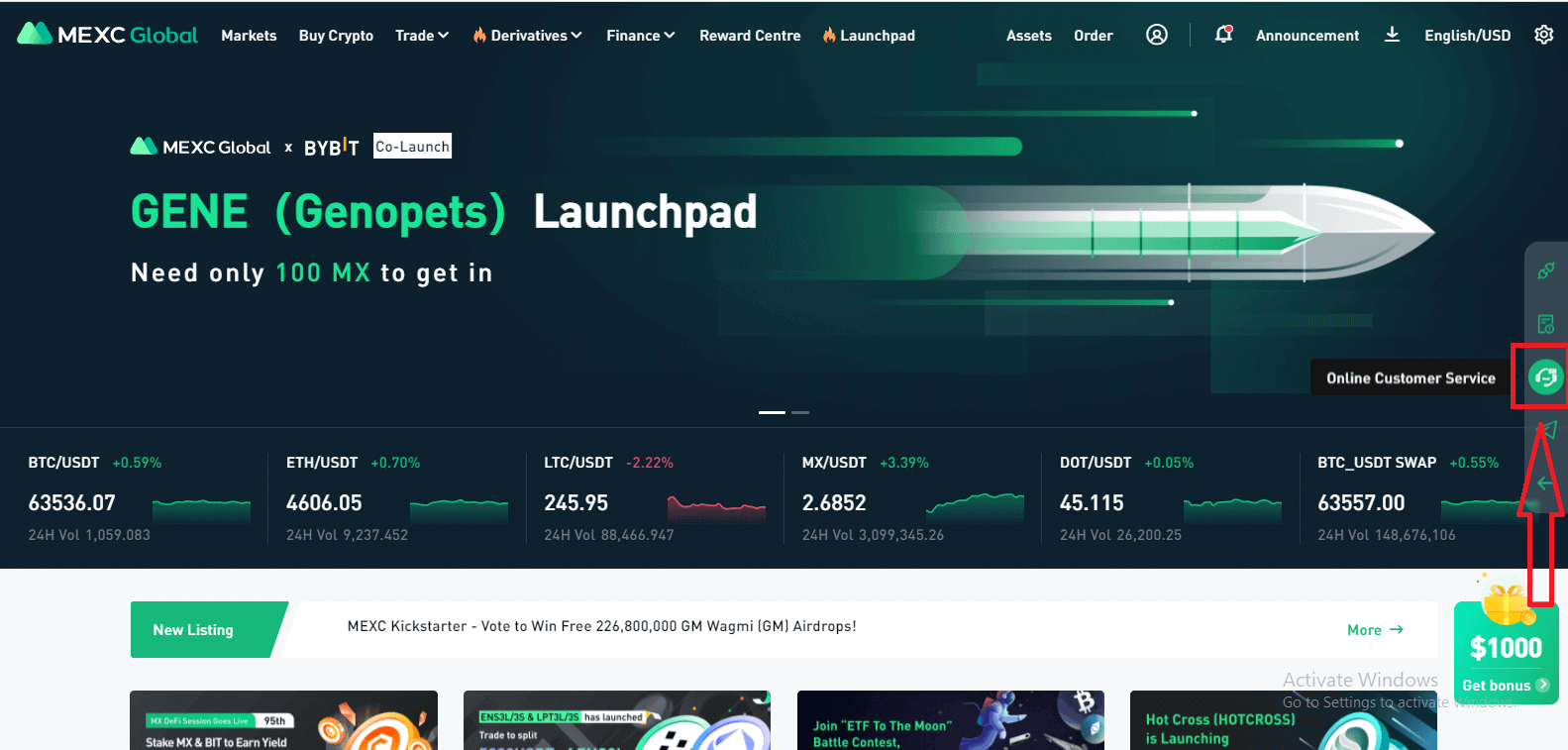 2. You can type the keywords of the problem in the search bar. For example, type "RUB" / "EUR" / "Deposit" / "Withdraw", and related articles will show up.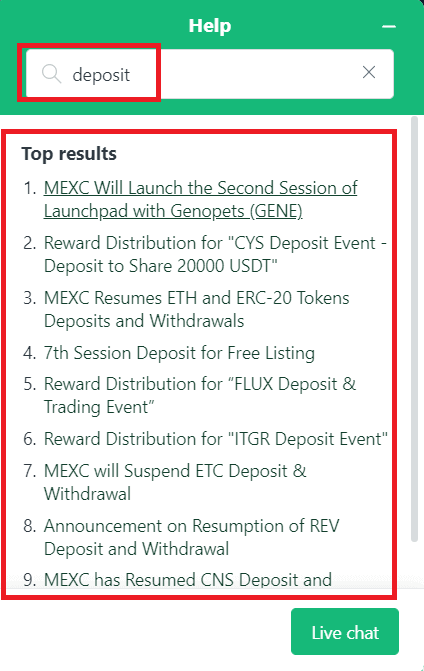 3. If those articles cant solve your problem, you can chat with our online customer service by clicking on "Live Chat" on the right corner below.  You can choose to chat online or leave a message.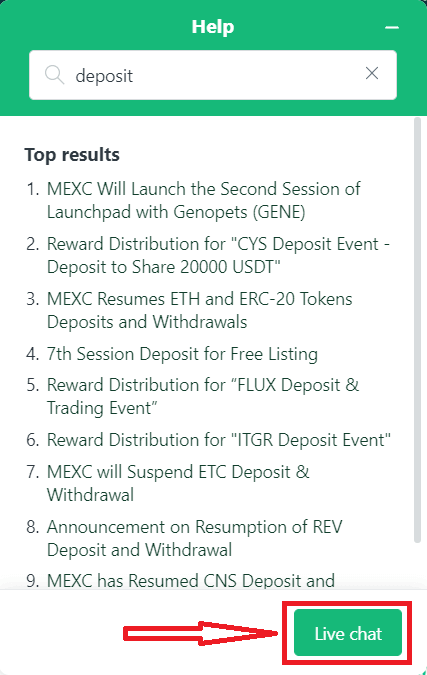 4. Please provide all the information that we ask from you accordingly. Next, click "Start chat", our online customer service will respond to you in minutes.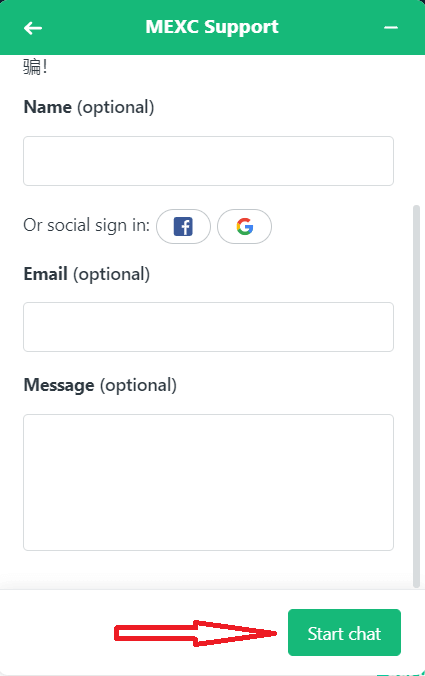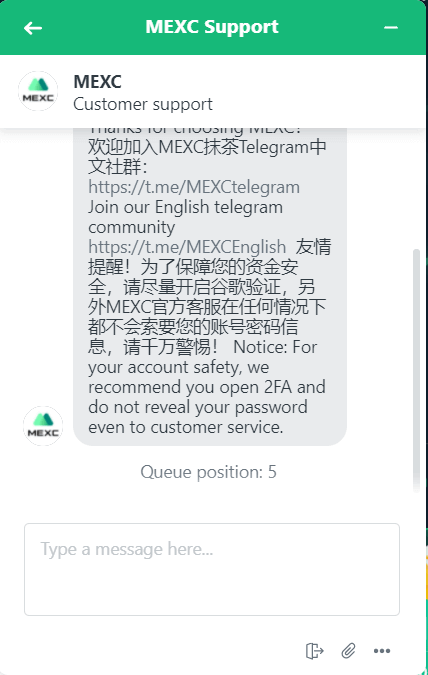 Email
If you prefer to correspond through email, you can send a direct email to 
[email protected]
and you'll receive a response in 1 business day or less.



Frequently Asked Questions (FAQ)
MEXC has been a trusted broker with millions of traders from all over the world. Chances are that if you have a question, someone else has had that question in the past and MEXC's FAQ is quite extensive.
We have got the common answers you need at here:
https://support.mexc.com/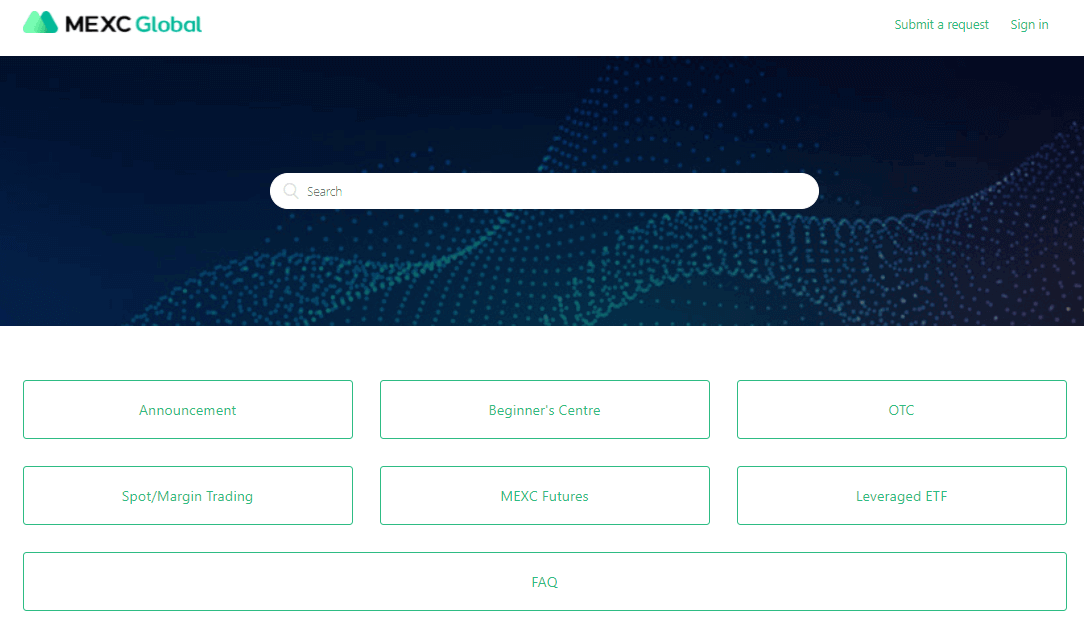 If you have a question, this is the best place to start.



Social networks
You can ask common questions in Social networks.